Temporary accommodation
Temporary accommodation is provided when a council has decided that you qualify for a permanent home, but one is not available at the time.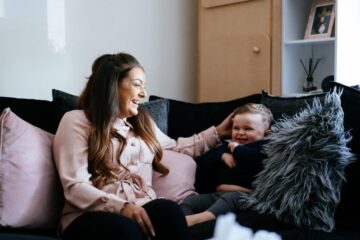 To apply for temporary accommodation, you must either be:
Homeless
Threatened with homelessness within 56 days
Have received a Section 21 notice which is the first step your landlord has taken to make you leave your home
Eligible for assistance under the local authority criteria.
If this is you, get in touch with your local council's housing team who will help you to fill out a homeless assessment form. Every application is given individual consideration and assessed on your circumstances, housing and support needs.