Working with us
We work with a wide range of suppliers, including individuals and family-run firms, small and medium enterprises and national companies.
We expect all our suppliers to support our core values and provide excellent value for money. At Raven, our teams are continually looking for suppliers who can provide the best quality goods, works and services.
As a registered provider of social housing, we advertise contracts above the Public Procurement Regulations 2015 thresholds via the Find a Tender Service, using our e-portal In-Tend or through appropriate framework providers. Below the thresholds, we're governed by our own internal financial standing orders.
Tendering Opportunities
We don't generally operate approved supplier lists. However, suppliers can register for and view our live, open tenders for contracts over £5,000 on our tendering portal ('Register or login' button)
Please contact support@in-tend.co.uk for any support on the tendering portal.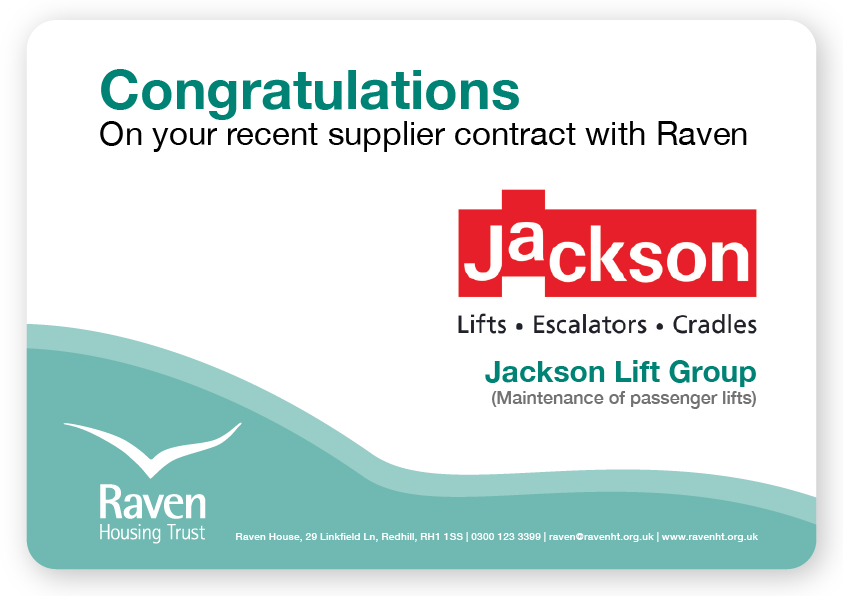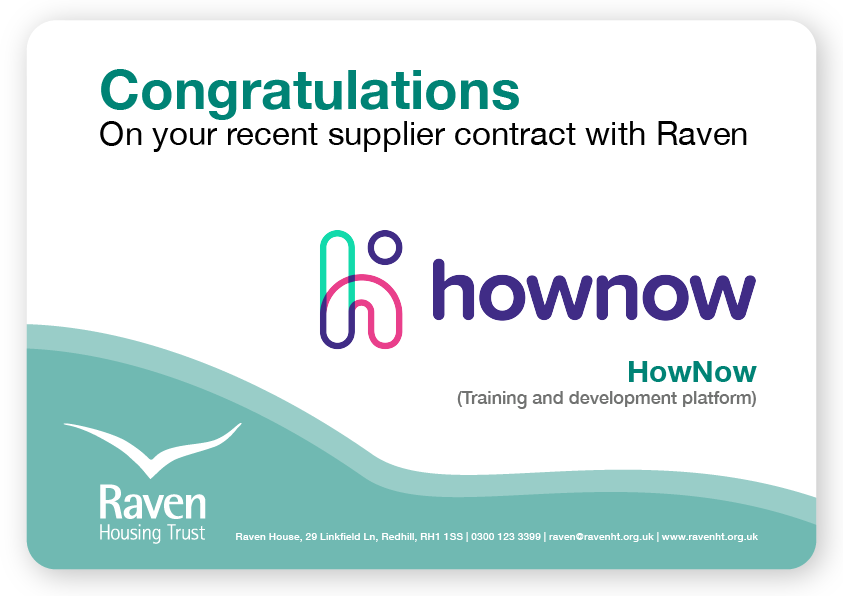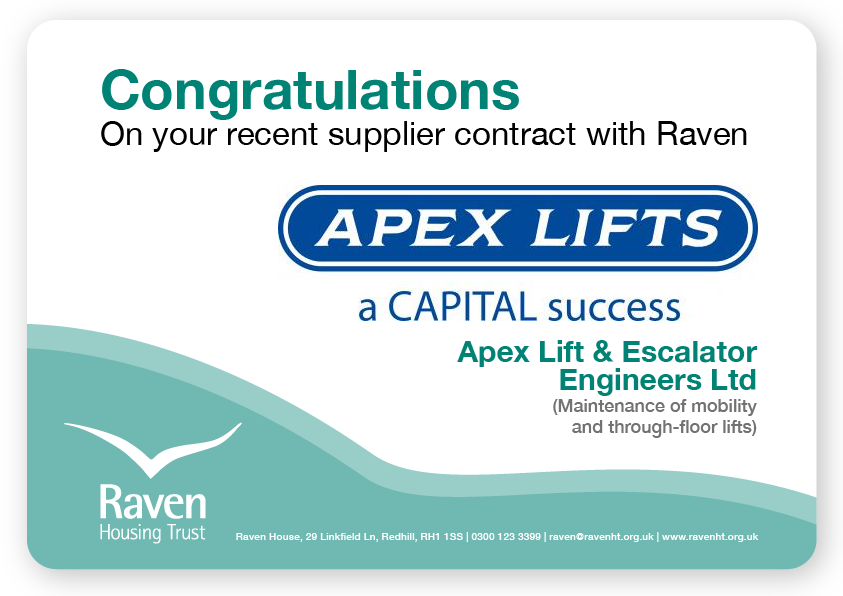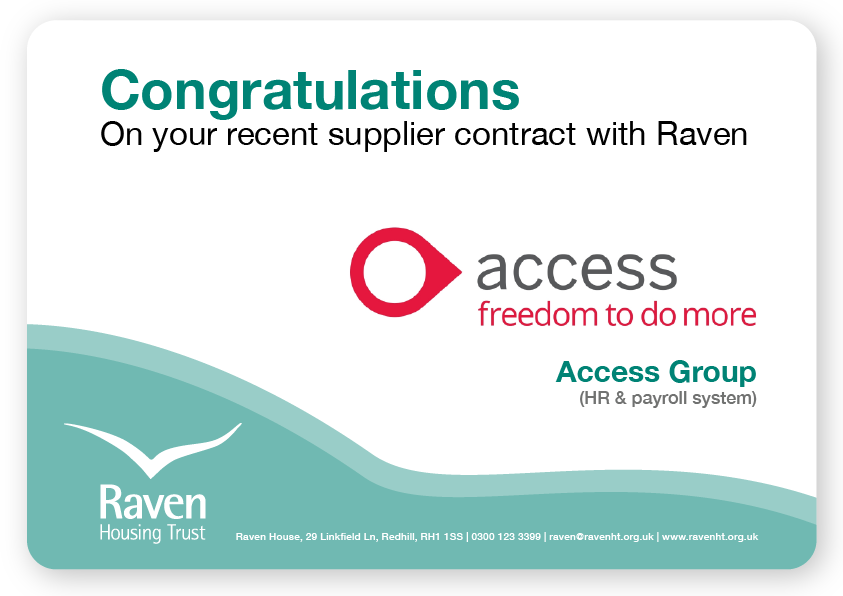 Get in touch
To request more information about our tendering opportunities, or any general procurement queries, please email procurement.rht@ravenht.org.uk.
Terms and Conditions
If you are already a supplier or thinking of working with us in the future, see our good and services terms and conditions.