Awards, accreditations and pledges
Investors in People (Gold)

Our people are our most valuable asset so we are proud to have been recognised in 2019 with this three year Investors in People accreditation.
Customer Service Excellence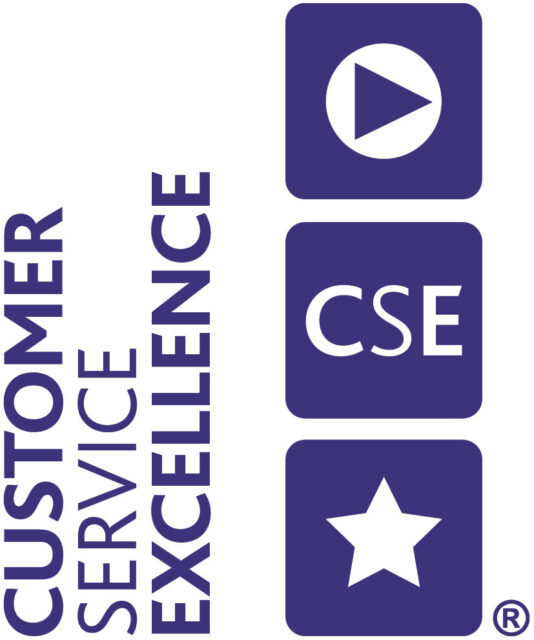 We continuously strive to deliver excellent customer service and are proud to be recognised with this highly regarded quality framework.
Housing Digital Top 10 Sustainable Housing Provider

We have a strong sustainability strategy as this award demonstrates. We ranked as sixth in 2021, after the judges were impressed at how we are transforming our housing stock and with our sustainable development plans.
PlaceShapers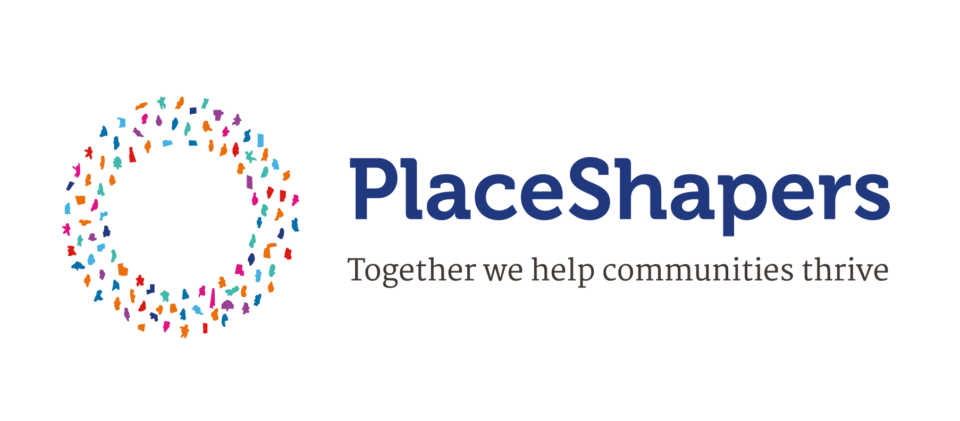 We're a committed member of PlaceShapers, the national network of place-based housing organisations. We work as a collective for collaborating, bringing about change and shaping policy, working together to help communities thrive.
NHF Together with Tenants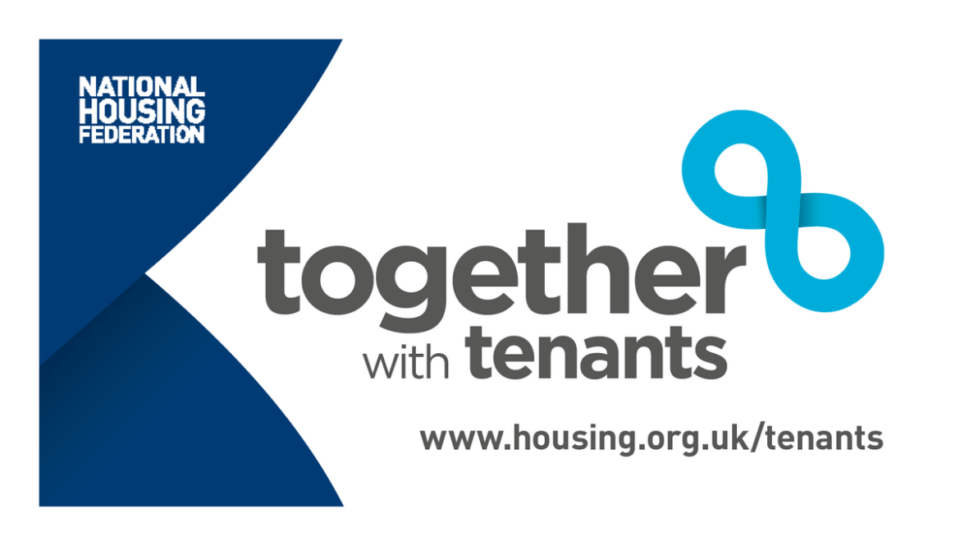 We have signed up to the 'Together with Tenants' charter, which ensures that our services reflect our customers' views and needs.
Make a Stand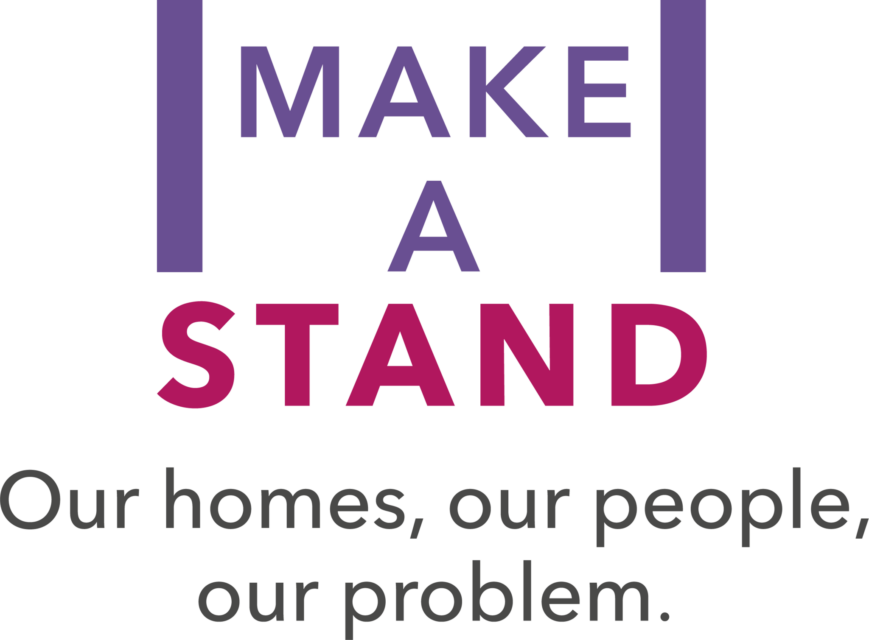 We have signed a pledge launched by the Chartered Institute of Housing to make a stand against domestic abuse. It consists of four commitments which we have made to support people who live and work in housing who are experiencing domestic abuse.
Community Trigger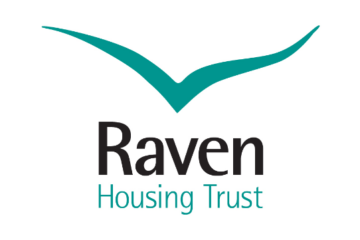 We have signed a pledge to show our commitment to tackling anti-social behaviour. The 'Community Trigger' enables communities and victims to have anti-social behaviour complaints reviewed and brings agencies together to solve issues.
Women's Trade Network

We are delighted to be part of the Women's Trade Network – an initiative to encourage more women to embark on a career in a trade.
Disability Confident Committed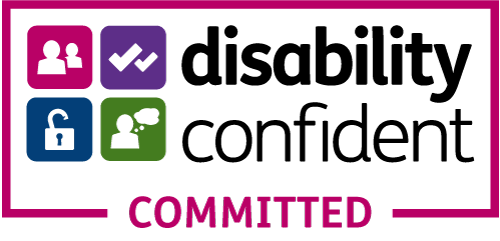 We are proud to be recognised as a level 1 Disability Confident Committed employer. This shows our commitment to ensuring disabled people are treated fairly and have access to the same opportunities as everyone else, to fulfil their potential.
Apprenticeships – Good for our Business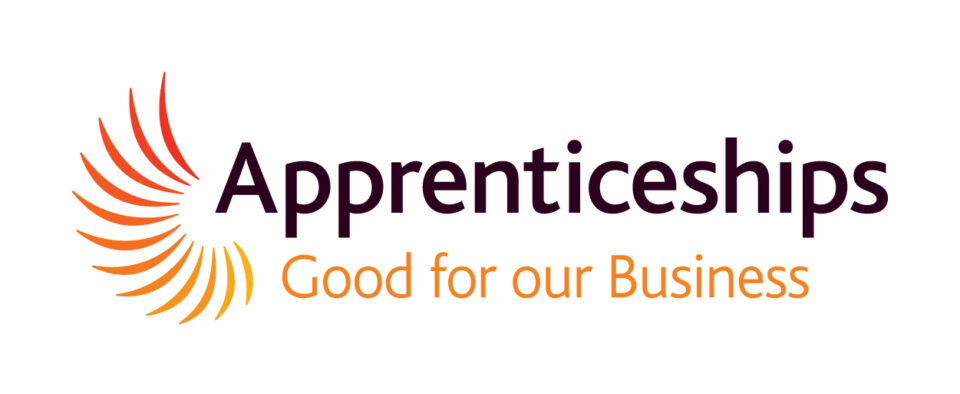 Homes for Cathy Commitment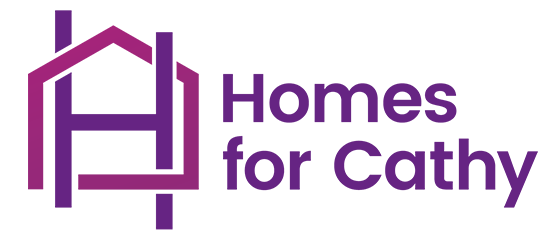 We have signed this commitment, which is in partnership with Crisis and their ambitions to end homelessness, which includes a set of aspirational home standards to meet and the operation of flexible housing allocations.