Pells
Landport Road
Lewes
BN7 2SU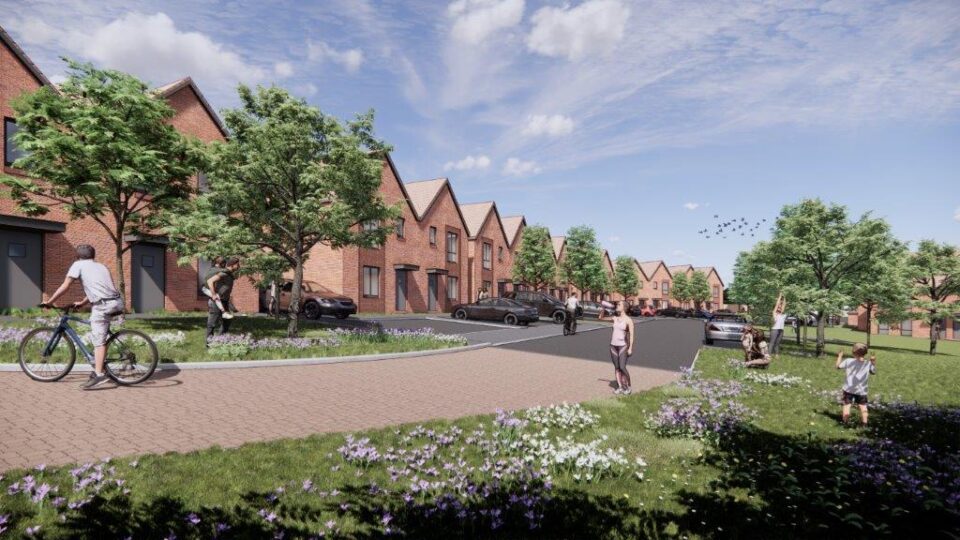 We secured planning permission for the redevelopment of the site of the former Pells Church of England School in May 2022.
The scheme will provide:
2-bedroom and 3-bedroom semi-detached homes for shared ownership
1-bedroom and 2-bedroom flats for affordable rent – four of which will be available at Lewes' low-cost housing rent.
This will be our second net zero carbon new build scheme (the first being Chavecroft), providing much-needed affordable homes for local people that are both warm and comfortable, but also efficient to heat.
They will be built using Modern Methods of Construction (MMC). This approach aims to help positively drive environmental and material efficiency of the development; as well as significantly reduce the number of deliveries to site and the impact on the existing local community.
The new homes are due to be completed by late 2023.