Chavecroft
Broad Walk
Tadworth
KT18 5TT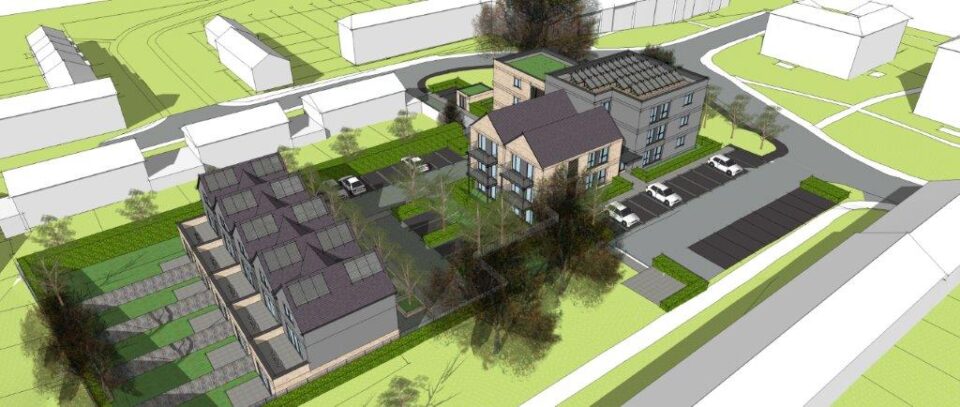 We achieved full planning permission for the redevelopment of Chavecroft in June 2021.
Work has begun to secure and prepare the site ready for demolition of the former Chavecroft scheme. The new scheme will provide 23 new affordable homes for rent arranged over two blocks.
Block 1 will comprise of five 3-bedroom family homes, each with its own garage and off road parking space.
Block 2 will comprise of 18 apartments, with a mix of 1 and 2 bedrooms.
There will be 33 new parking spaces, 5 new garages and 11 of the existing parking spaces will be re-provided.
There will be private amenity spaces for the houses and flats, and improvements to the existing open spaces.
This will be Raven's first net-zero carbon new-build development and one of the first in the sector, as part of our pledge that all new builds moving forwards will be built to net zero standards.