Sheltered housing
Live independently and safely with the extra support of one of our officers.
What is sheltered housing?
Sheltered housing can be a good option for older people who are looking for independent living but want the reassurance of additional support.
Our sheltered housing residents range from ages 55 to over 100 years old, with many still in fulltime employment. They are all able to enjoy the community feel of living within a secure and safe environment.
We have 13 sheltered schemes across the Reigate and Banstead borough. They comprise one and two bedroom flats and bungalows, with every home having an alarm pull cord linked to our 24/7 monitoring centre. Some have communal facilities which residents can take advantage of for social activities if they wish.
In our sheltered schemes you can buy or rent your home and we also have two sheltered schemes in Tadworth and Redhill where homes can be bought on a leasehold basis.
A scheme support officer, who either lives on or off-site, is on hand to give advice, ensure communal areas are clean and arrange maintenance and repairs when required.
How to apply for sheltered housing?
To apply for sheltered housing, you must meet the following criteria:
You and/or your partner must be over 60 years of age, or over 55 years of age if registered disabled
Have lived in the Reigate and Banstead borough for at least three years or have a family connection to the area
Not own your own home (including shared ownership)
Have a household income of less than £35,000 annually and any savings/capital/assets of less than £16,000
Be eligible for social housing according to your immigration status
Be in need of housing support.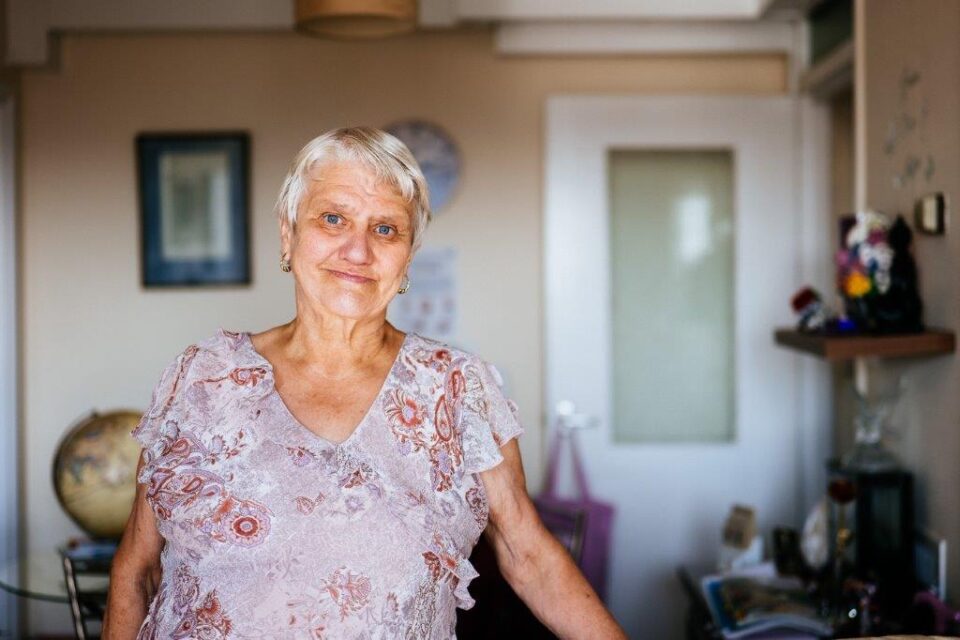 There are four ways to apply:
1

Local authority housing list

Call Reigate and Banstead borough's Council Housing team on 01737 276790 who will complete an application form with you. The application will be assessed to ensure that sheltered accommodation is the most appropriate housing option. Before a decision is made, information from doctors, social services, voluntary agencies, occupational therapist and any other support agencies may need to be considered.

If your application is successful, you will be placed on the housing waiting list in a band reflecting your housing need. Most applicants can place bids (express an interest) on homes that they would like to live in. Homes are then allocated to those who have been waiting the longest.

2

Transfer list

If you are already a social housing or council tenant you can ask Reigate and Banstead Borough Council to be put on their transfer list.

3

Under occupying

If you are living in a Raven home which is too big for you and you are negatively affected by benefit changes, you can join our 'under occupying' list. Contact us to be added to this and we will notify you when a suitable sheltered home becomes available.

4

Direct list

We do hold a direct waiting list which is only available to non-Raven customers. Please complete the Direct list application form if you would like to be added to this list. Please note, this list has a long wait and applicants will only be considered if the local authority are unable to find a suitable person for the vacancy from either the waiting or transfer list.