Support with skills for work
Support in helping you gain further skills for employment.
We have a range of employment programmes which provide the help and advice you may need to find work. This support includes:
Identifying what barriers are stopping you from finding work
Accessing quality volunteering and work experience opportunities to develop your skills and confidence
Information, advice and guidance about your CV, interviews and your work life skills
Guidance on becoming more employable and building your career.
The different types of employment support
If you are one of our customers affected by changes to benefits or need to increase your income to help with living costs, we can help you improve your knowledge, skills and ability to find work or get better-paid employment with Raven Employment. All of our programmes provide one-to-one support and guidance, travel and training opportunities.
Step-Up to Work
Step-Up to Work is a paid work placement programme hosted by Raven which helps you to gain the skills and confidence needed in a specific field. Various teams offer placements and you will get the support you need to turn skills into solid, on-the-job experience. It's a safe and encouraging environment to gain new skills and develop your experience, preparing you for your next career step. It will also help with your future employability and the skills needed for the application and interview process for your next role. We have a 79% success rate of people moving into permanent work roles. Placements are for 12 months and are available to anyone from the local community looking for work who has been unemployed for at least three months. See vacancies for any current opportunities.
Other employment support
We have two other programmes; 'Pathway to Employment' and 'Working Homes'. These are on offer to everyone, even if you are not one of our customers. We can assist with additional costs such as counselling support and childcare costs whilst training.
To join the Pathway to Employment Programme you need to be either living in temporary accommodation with us, another housing provider, a bed and breakfast or rented accommodation with a notice seeking possession in East Surrey, Crawley or Epsom.
To join the Working Homes scheme you need to be in a household where nobody works and live in East Surrey, Epsom, North Sussex or Mid Sussex.
How to get help
To find out more about our employment support programmes please email employment@ravenht.org.uk. Or complete the employment support self-referral form through the MyRaven customer portal.
Sign up for our FREE download of top tips on how and where to find that perfect job!
Sign up for our FREE download on everything you need to know when preparing for that all-important interview!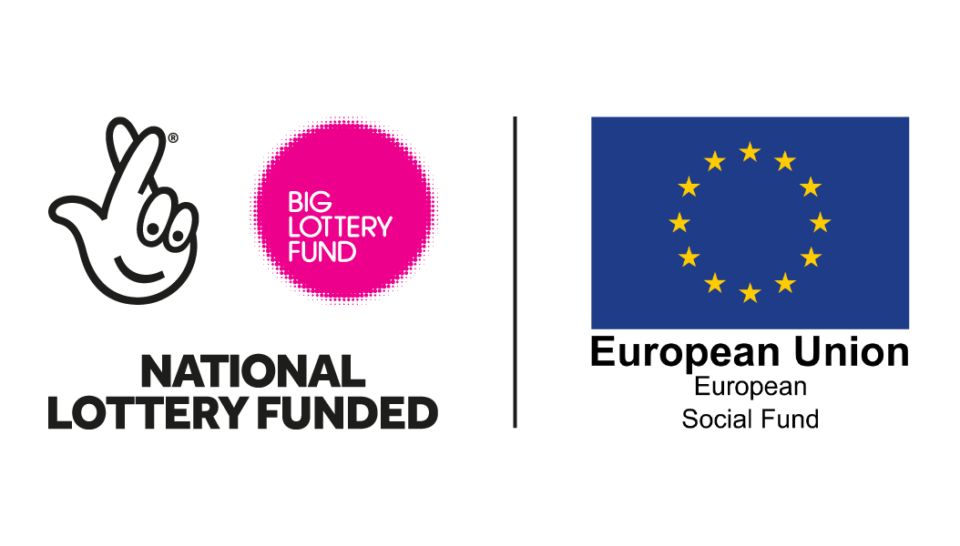 The Pathway to Employment project is funded by the European Social Fund and the National Lottery Community Fund.

The Working Homes Project is match funded by the European Social Fund.