Raven ranked a top digital landlord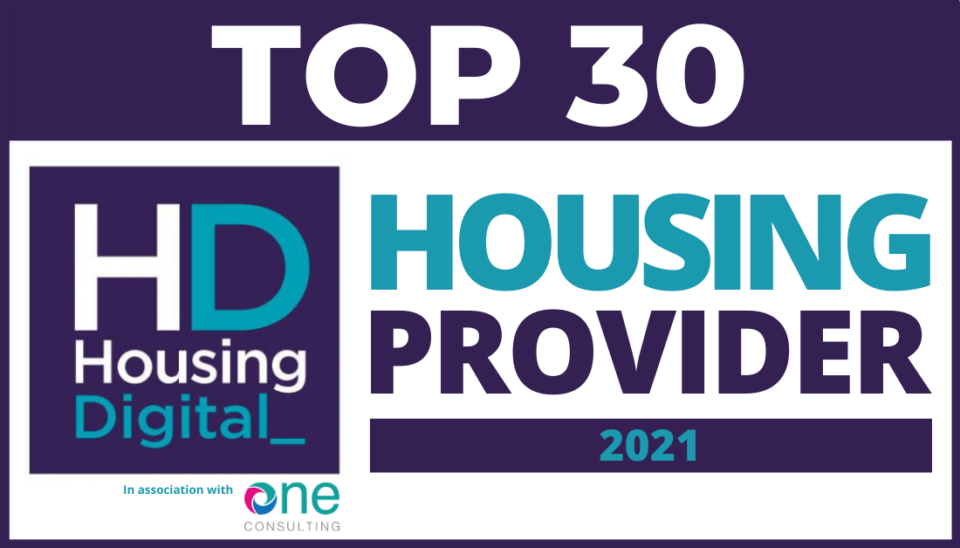 Raven Housing Trust has been named a leading innovator in embracing the opportunities of digital technology over the last year.
We have been ranked 22nd in Housing Digital magazine's Top 30 Digital Housing Providers, in recognition of how we have worked to maintain services for customers during the coronavirus pandemic.
The list celebrates landlords who, through thoughtful engagement with technology, reacted and responded to the challenges presented by the national crisis to continue meeting the needs of their customers.
At Raven, we are well on the way to completing our digital transformation programme, Better Connected, which aims to connect our customers to services they value and trust; services that work alongside them, saving them time, giving them options, and helping them enjoy their homes.
The programme will also help reduce manual operations across the business and allow us to get to know our customers better so we can tailor services accordingly.
The Top 30 judges said: "Raven's digital strategy is already allowing for more agile ways of working and better preparedness. This, coupled with further innovation in the pipeline, means the business should be more than ready to deal with whatever challenges lie ahead."
Judges particularly praised our introduction of Staff Digital Champions to help with the integration of online technology into the way we work.
Julia Mixter, Director of Transformation at Raven Housing Trust, said: "We are proud to see our approach to digital innovation celebrated at a national level with this ranking in the Top 30 Digital Housing Providers list.

"We are committed to making the most of what technology has to offer in order to improve the way we deliver services, maintain our homes and support our customers.

"This proactive approach means we have been able to rise to the challenges posed by the pandemic and the resulting lockdowns, quickly adapting the way we work so we can carry on providing services."