Committees
Meet the Co-optee members.
Patrick Bradley, Co-optee, People and Culture Committee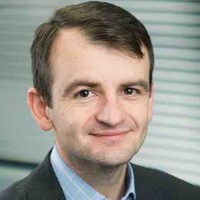 Patrick joined Raven as a Co-optee to the Remuneration Committee in April 2020 and brings expertise gained from over 20 years of experience in a range of human resources roles across a variety of companies and industry sectors. He is currently Chief HR Officer at Brambles – an international supply chain and logistics group. Before joining Brambles, Patrick was the responsible for remuneration and employee relations at BT Group and prior to that, he was the Chief HR Officer at EE, the UK mobile telecommunications operator when they were acquired by BT. He has also held human resources leadership roles at Lloyds Banking Group and Atos Origin. He holds a Bachelor of Law from the University of Leeds.
Patrick lives in Warlingham with his wife and two children.
Skills area: Human Resources, Transformation, Remuneration and Governance
Kush Rawal, Co-optee, Group Investment Committee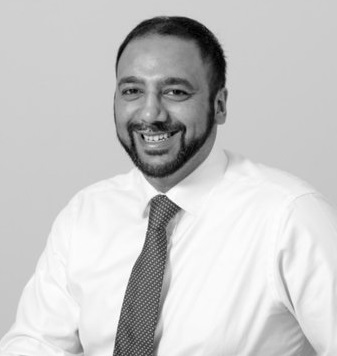 Kush is a sales and marketing professional with over 15 years of experience, having held numerous roles within Housing Associations and working on programmes delivering both private and intermediate housing products. His market and product knowledge extends across the South East and East Midlands. Kush is the Director of Residential Investment at Metropolitan Thames Valley, one of the country's largest Housing Associations where he is responsible for an annual sales programme of over 1000 homes as well delivering a comprehensive post sales customer experience.
Kush is also part of the National Shared Ownership Steering group providing which seeks to improve stakeholder understanding of intermediate housing and promote opportunities for further investment into this important affordable housing tenure.
Skills area: Development, Marketing and Sales