Raven helps to launch new 'better homes' initiative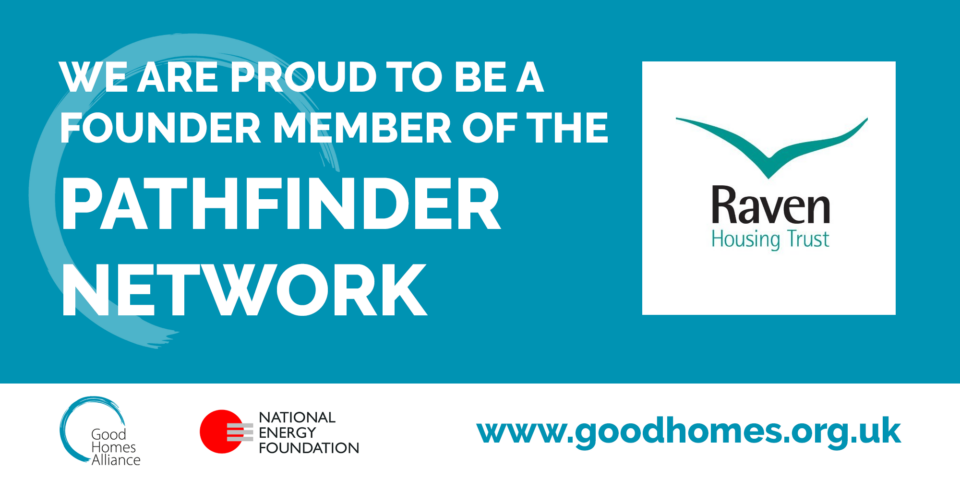 Raven has helped to launch an initiative which aims to improve the standard of homes in the country.
The 'Pathfinder' network will assist housing associations to improve the sustainability, quality, health and performance of their properties.
Raven is one of six founder members who are working with the Good Home Alliance and the National Energy Foundation on the project.
"Sustainable homes, neighbourhoods and communities are at the heart of our work and so joining this new network is an important step forward for us," said Stephen Clements of Raven.

"We are committed to increasing energy efficiency, reducing our carbon footprint and improving living costs for all our residents.

"We strongly believe that working with others is the key to being able to reach these targets quicker and so we are excited to share our experiences and learn from our partners."
It is hoped that the new network will grow to include around 30 housing associations this year who will exchange learning and best practice, create new resources and guidance and conduct research and demonstration projects.
*The Good Homes Alliance has over 80 members and partners such as architects, developers, local authorities, housing associations, urban designers, consultants, building professionals and suppliers who aim to make house building more sustainable.
*The National Energy Foundation is an independent, national charity which has been at the forefront of improving the use of energy in buildings for more than 30 years.