Raven Renewables case studies
Start your journey towards net zero carbon today.

Solar PV and Heat Pumps Case studies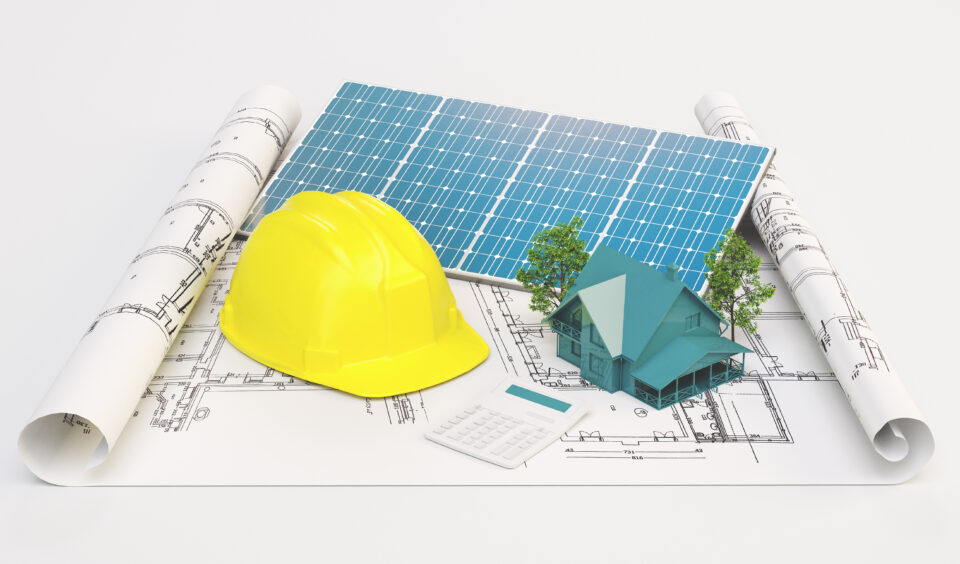 Haywards Heath
One of the first Raven Renewables' completed projects is already seeing energy savings.
Solar PV panels and an air source heat pump have been successfully installed in the Haywards Heath property, with the tenants giving positive feedback about the service and saying they would definitely recommend it.
They will now be able to have their hot water heated for free by the solar panels for more than six months of the year, leading to minimal bills and savings of up to £600 a year.
This property is totally net carbon zero, contributing to the UK government's goals for net zero by 2050.
Project Specification:
Location:

Haywards Heath

Property use:

Residential

New/Retrofit:

Retrofit

Technologies installed:

Solar PV, Air source heat pump

Panel type:

8 x

JA 370W Monocrystalline panels

ASHP details:

5kW Daikin Monobloc air source heat pump

Cylinder size:

210L

Peak Output (kW):

2.92

Annual Output (kWh):

3,090

kgC02e/pa saved:

13,287
Mole Valley case study
A new solar PV project was successfully undertaken in the Mole Valley area.
Six high efficiency Perlight 400W monocrystalline all black solar panels were installed on a south facing rear roof of the two-storey house to maximise electricity generation.
The installation was completed with a remote monitoring system so the tenants will be able to get real-time data on how much electricity is being generated.
The tenants were left satisfied by the installation as they will now see minimal electricity bills, with savings of up to £600 per year.
Don't just take our word for excellent customer service – hear what our customer says about why he decided to chose Raven Renewables for his Solar PV installation.
Project Specification:
Location:

Mole Valley

Property use:

Residential

New/Retrofit:

Retrofit

Technologies installed:

Solar PV

Panel type:

6 x Perlight 400W Monocrystalline panels

Peak Output (kW):

2.4

Annual Output (kWh):

2,318

kgC02e/pa saved :

9,967.4